You'd be surprised to find out which stains from high-end brands turned out to be doozies -- see them now
This is a TotalBeauty.com best and worst makeup products article
Lip and cheek stains are the perfect solution if your makeup tends to melt off in the hot summer months -- but only if they're amazing. Readers say some finds from Benefit, Tarte, and CoverGirl left them glowing and rosy -- while others were big disappointments. Check out our best and worst lists now.
TotalBeauty.com average reader rating: 6.1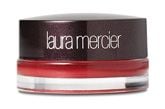 "OUCH! Please use this stuff if you like the sensation of your lips slowly trying to escape to your gum lines."
TotalBeauty.com average reader rating: 6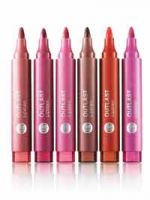 "I kept hearing great things about the lasting power of this product, but I got it in two different colors and it didn't last very long at all."
TotalBeauty.com average reader rating: 4.7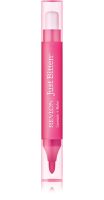 "Although this stain wasn't drying to my lips, the color didn't last long. Within the hour, it was already gone. A big disappointment."
Hello Gorgeous!
This Jemma Kidd Pro eye concealer/brightener duo is amazing! I love the smooth, silky full coverage it gives-and as for me and another Arizona 116 degree day, it held up beautifully.
I've got a short video for you to demonstrate the effectiveness of Jemma Kidd products! Pick up yours at your local Target or visit her website for great free tutorials in makeup! Go to:
http://www.jemmakidd.com
Remember: you are beautiful! Thank you for visiting the blog and check back for promotions and beauty giveaways!